We help you get on the water fast! Our jet ski rentals are ready to go at our Dana Point shop. Call ahead to check availability and to make a jet ski rental reservation.
(949) 661-4947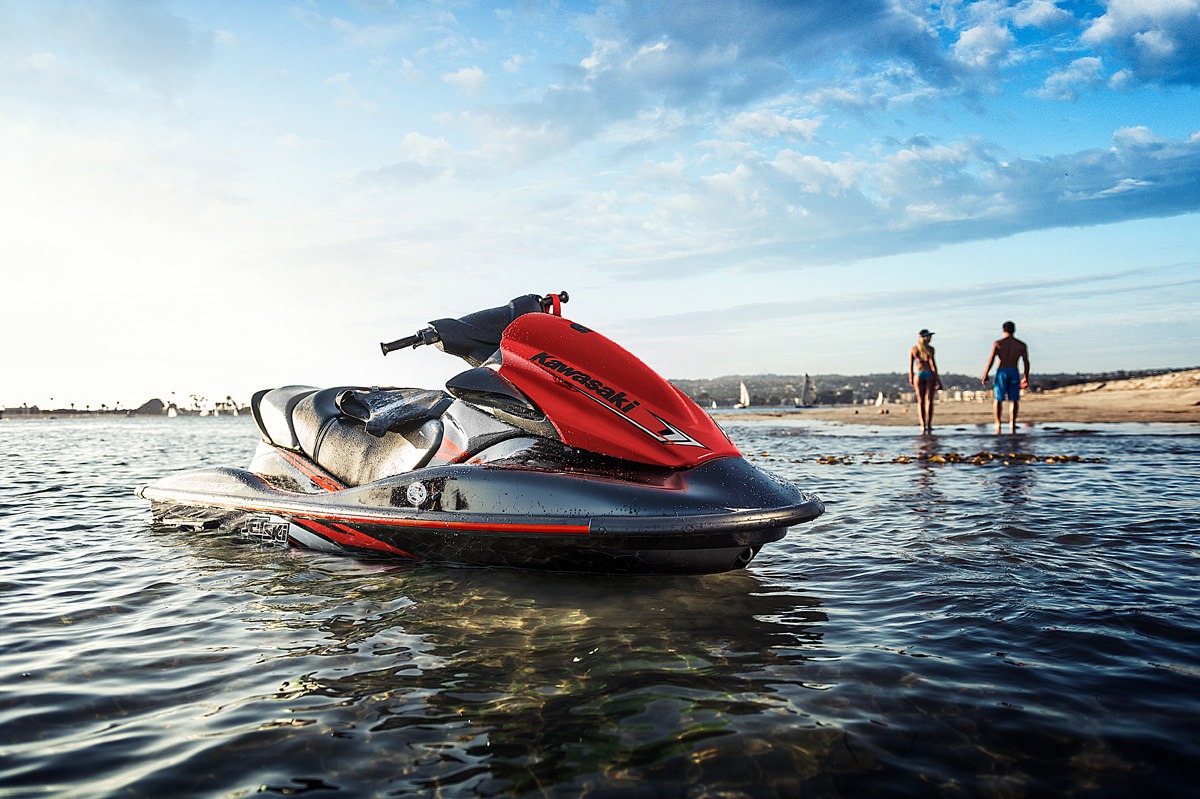 Affordable Jet Ski Rentals in Dana Point Harbor
For the best combination of price, safety, quality and performance at affordable prices.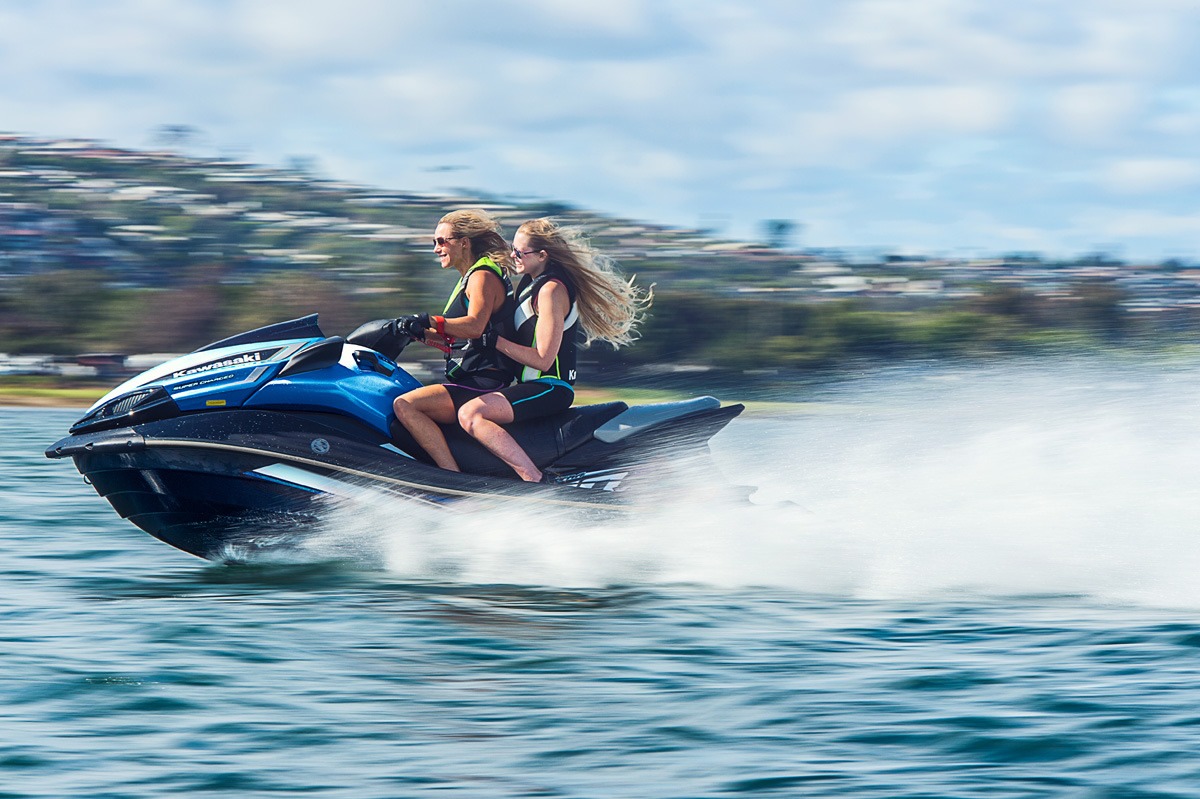 Best Quality Jet Skis
Rent a high-performance Kawasaki jet ski at affordable hourly rates. Easy to ride and maneuver.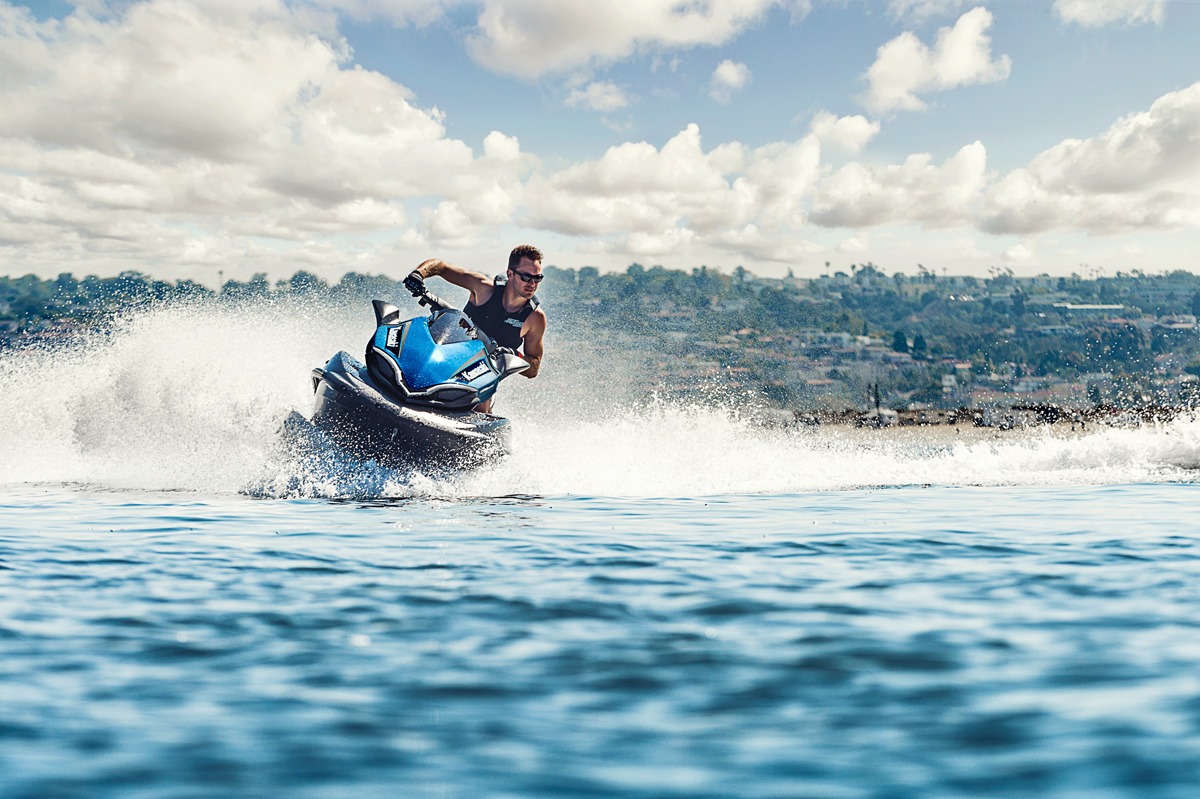 Well Maintained Jet Skis
An adrenaline-filled jet ski experience.All Kawasaki jet skis are in excellent working condition and get a regular checkup.
Affordable Kawasaki Jet Skis Rentals in Dana Point CA.
Enjoy a fun, fast and powerful jet ski experience at affordable jet ski rental rates.

All jet skis rentals at Pure Watersports are regularly tested and well maintained to ensure they are safe and in good working condition.Top quality jet skis give a better jet ski experience because they provide a high-performance adventure. It is a mind-blowing experience and you can ride with friends and loved ones. Jet skiing offers you the best of both worlds,so you'll enjoy a unique and memorable adventure. Pure Watersports will help you to agree that we have the best jet ski rentals for Dana Point.
JET SKI RENTALS SAN CLEMENTE
JET SKI RENTALS LAGUNA BEACH
Kayak Rentals Dana Point
Come visit our store in Dana Point CA!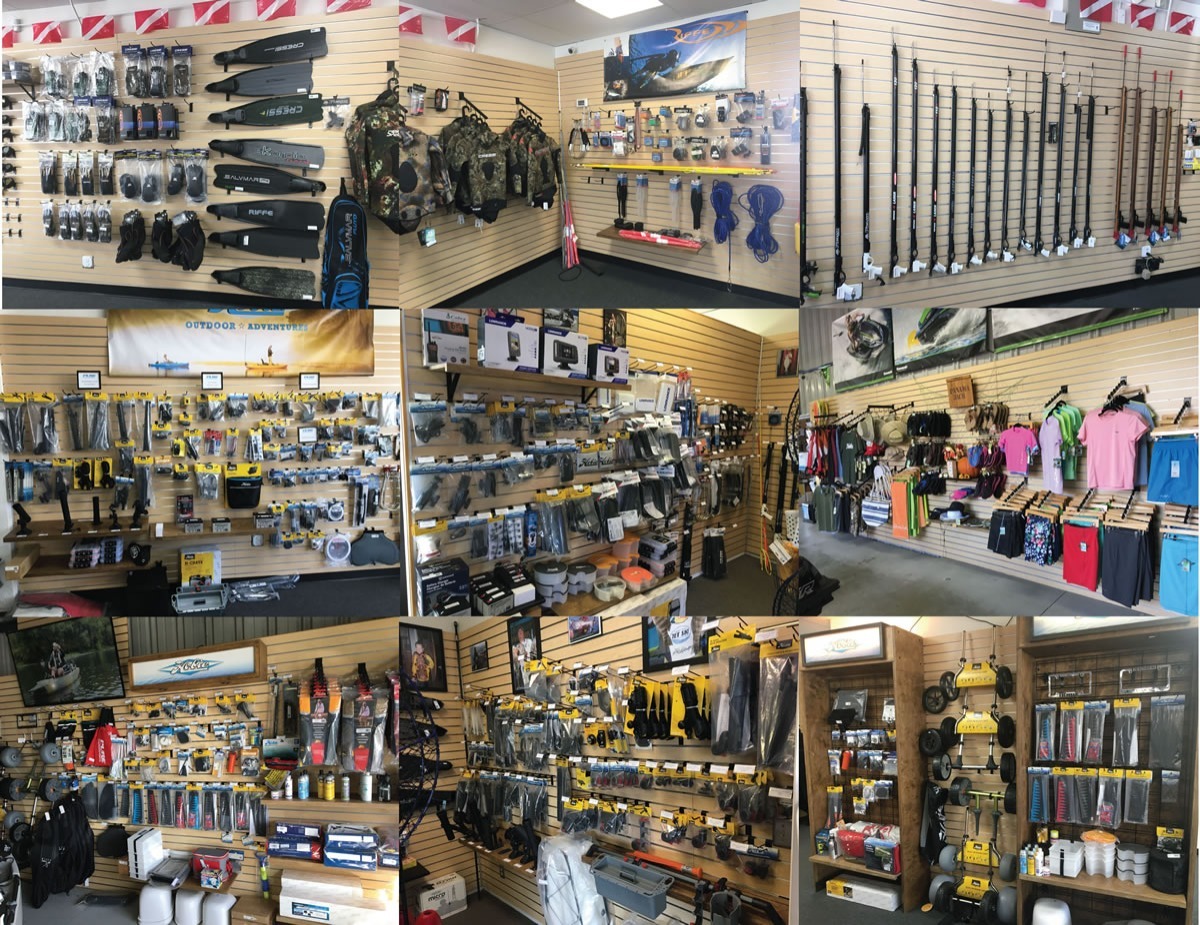 Pure Watersports
Affordable Jet Ski Rentals Dana Point
34512 Embarcadero Place
Dana Point, CA 92629
(949) 661-4947